Adding a Trusted Application
Adding a Trusted Application
---
Login to your Elastic Endpoint Protection console.
1. Click the Administration Page


2. Click Trusted Applications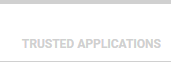 3. Click Add Trusted Application

4. Select Windows or Mac for the operating system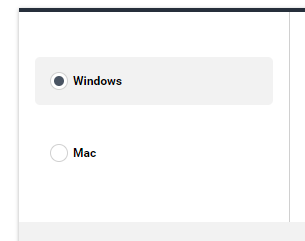 5. Enter the Process Path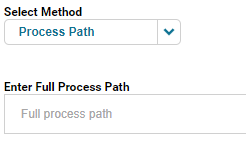 You can enter the path and use a wildcard or the entire file path to one executable.
Example
c:\windows\cmd.exe
C:\windows\*
C:\windows\**
Note: A single asterisk (*) will exclude all executables in the directory and a double asterisk (**) will exclude everything in the directory and all sub-directories.
---
Was this article helpful?
---
What's Next